We promise you, we give the best price!
Looking for a reasonably priced, low cost car shipping company that transport vehicle between Sabah & Sarawak?
We are the one that you looking for! Our prices are among the cheapest in the market and also affordable. Worry about hidden charges? Don't worry,our prices at Ventura Trans and Services already included all the rates like CUSTOM CLEARANCE, HANDLING CHARGE, BIL OF LADING, PORT CHARGE and so on. We also do not charge booking fees to our customers.Only need to pay the day before the ship sails. Sound good isn't it?
Kota Kinabalu Port – Kuching Port
All Saloon Car, Honda City, Honda Civic, Vios, Altis, Myvi, Kancil, Waja, Wira, Iriz, Kelisa, Viva, Axia etc.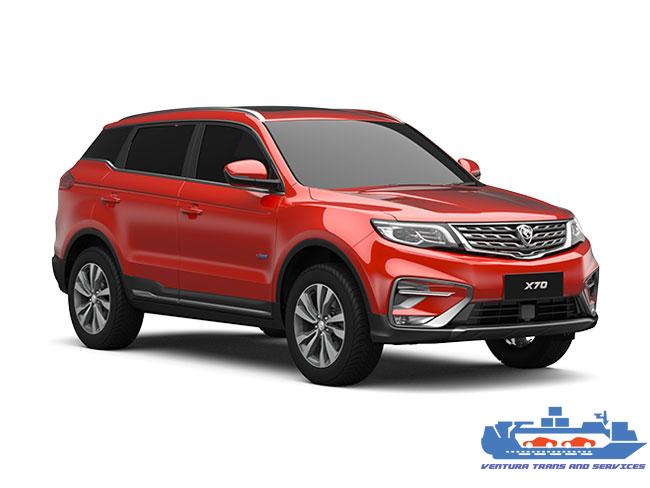 4X4, SUV, MPV, Double Cab, Van, Kembara, Alphard, Vellfire, Avanza, Hilux, Triton etc.